How to Make Your Wedding Guests Feel like Royalty
Your wedding day is supposed to be one of the most special days of your life. You've spent months (if not years) planning every last detail, from the perfect dress to the perfect venue.
While your wedding day is all about you and your spouse, it's also important to make sure your guests are comfortable and enjoying themselves. After all, they've taken the time and expense to be there to support you on your big day!
So how can you make sure your guests feel like royalty? Here are 10 tips:
Send out elegant invitations.
Make sure your invitations give off a royal vibe. Choose a luxurious paper stock and use an elegant font. If you want to go the extra mile, consider embossing or foil-stamping your invitations.
Provide welcome gifts.
Welcome your guests to your wedding weekend with a special gift of silk bathrobe. For example, you could give each guest a silk bathrobe to wear during their stay.
Book a luxurious venue.
Choose a venue that oozes luxury and elegance. Think of a grand ballroom, a historic mansion, or a vineyard estate.
Serve fine cuisine.
 Make sure your caterer is serving up fit for a king or queen. Choose seasonal, local, and organic ingredients whenever possible. Serve up small, artfully plated dishes. And don't forget about the wedding cake!
Hire a top-notch photographer.
You'll want to remember your wedding day forever. So make sure you hire a photographer who can capture all the magic and elegance of the day.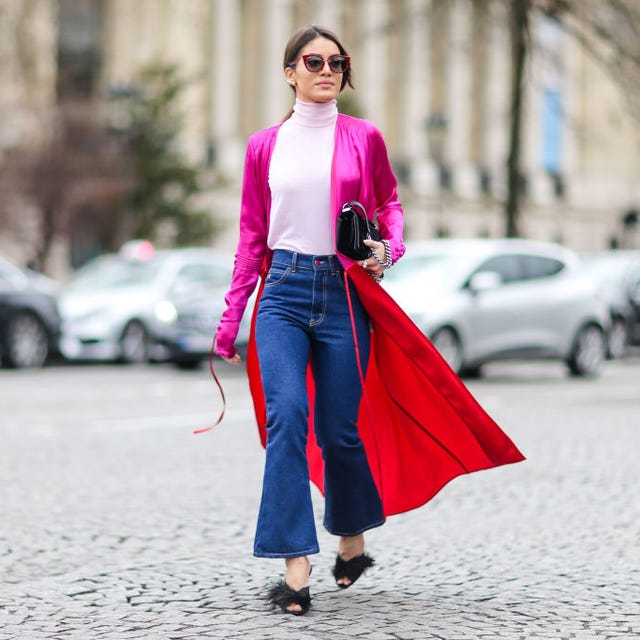 Choose beautiful flowers.
Flowers are an important part of any wedding, so make sure you choose ones that are fit for a royal affair. Work with a professional florist to choose the right blooms for your venue and wedding style.
Play regal music.
Your wedding day is the perfect opportunity to indulge in some regal music. Hire a live band or orchestra to play during the ceremony and reception. Choose music that is both beautiful and classic.
Provide transportation.
Make sure your guests have a way to get to and from your wedding events. If your venue is out of the way, consider hiring a shuttle service.
Have a wedding website.
Keep your guests up-to-date on all the latest wedding details by creating a wedding website. Include information on the venue, transportation, accommodations, and more.
Give out favors.
Thank your guests for being a part of your big day by giving them a special favor. Choose something that is both practical and meaningful, like a monogrammed handkerchief or a scented candle.